24 Hour Locksmith Services
Mobile Emergency Locksmith in Calgary
We at Locksmith Calgary are available for all emergencies any time of the day, night or holidays.
Our technicians are qualified and experienced at handling all possible emergencies.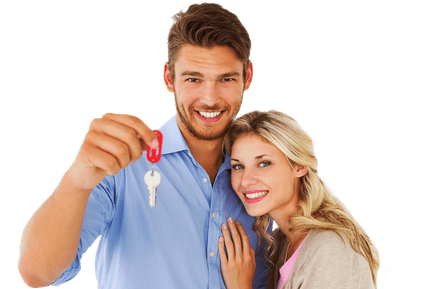 Contact Us - 24 Hour Locksmith Calgary

Need an Emergency Locksmith ASAP? Just give us a call and we'll be here to help ASAP! Call now at 403-800-9331

Locked out of your house in the middle of the night?We can help at no time! Call us at 403-800-9331

Locked the car with the keys inside? Having problems with the ignition ? Our technician can help!

Found yourself in a need for a new car keys? No matter what car it is, we can help! Call no  403-800-9331

Moved into a new place and want to change the locks? Our prices are the lowest in the market!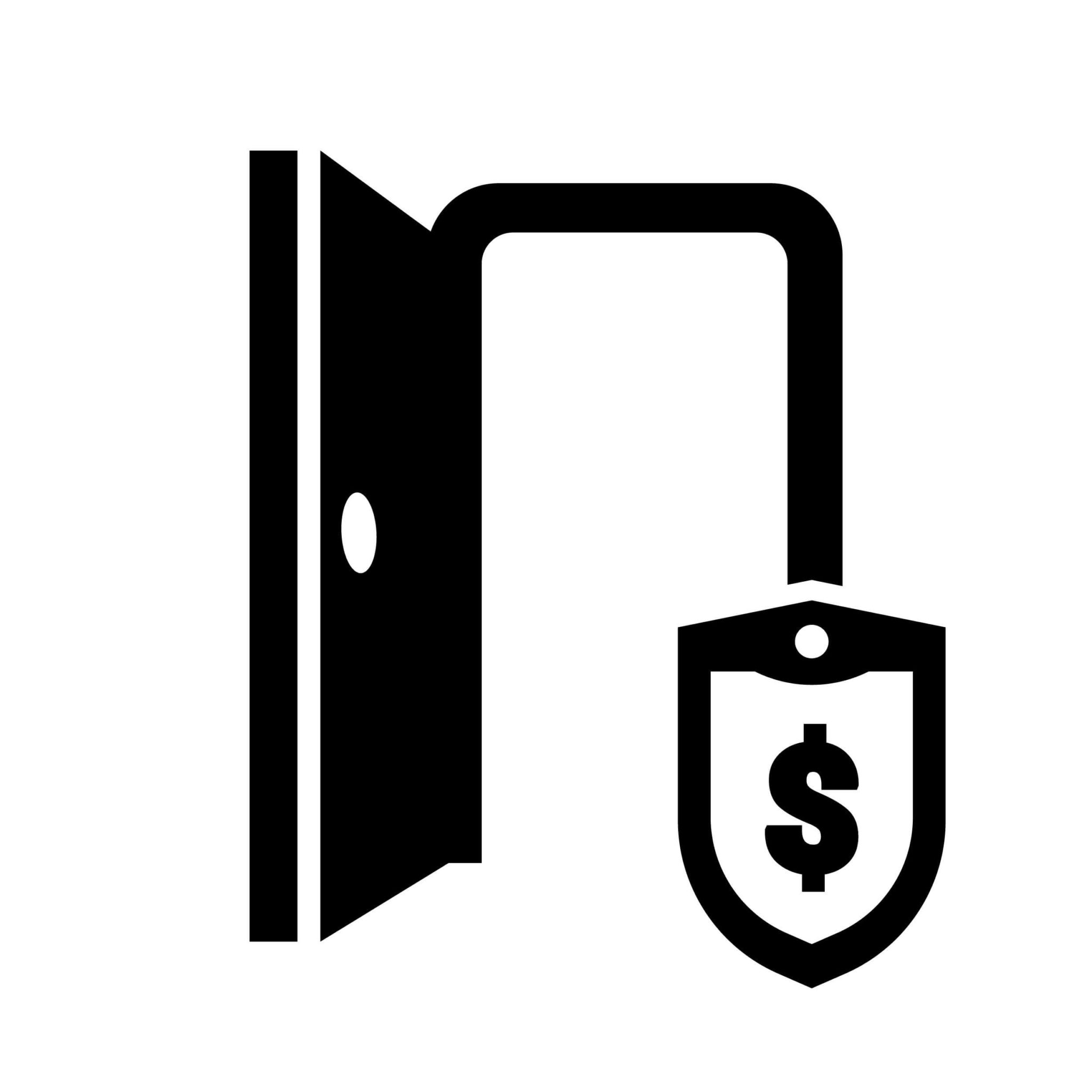 Let us know what's the problem by a phone call or an email, and we'll send our technician to help!
Available for all emergency
any time
of the day, night or holidays.
Price List - Locksmith Calgary
* This cost is a minimum estimate for the respective job. The final cost will vary. It will depend on the security level of the lock-system plus labor charges.
Important Note: Unforeseen complications may arise at the site, these changes may affect the price by way of labor or parts. In any circumstance, we reserve the right to explain the final price changes after the work is done.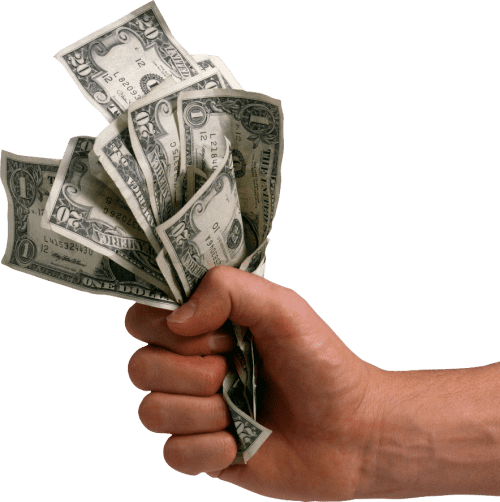 We are the company you want to call if You:
Locked out of your car
Can't get in to your house
Business/Commercial door won't open.
We have the best rates in Calgary for all of these lockout services and have the fastest response time as well!
Call now for prompt service and a locksmith will be on his way to assist you in record time!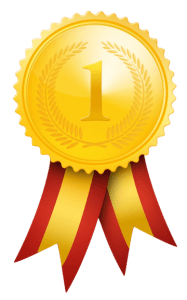 From the minute we'll end our call, we'll send the nearest technician to your location. We know how frustrating it's to get locked out of your house, and do our best to help out!
Furthermore, our technician are mobile and scattered all over the Calgary area. That way, they will be at your location in less than 25 minutes!
In addition, they carry all the tools and equipment they need to fix the problem on spot. In 99% of the situations, the technician won't have to go get a special part or tool to help. Moreover, they are professional and highly trained at all lockout situation. Don't worry – they will always be able to help!
Also, our prices are the lowest ones in the market! Only $15 for the service call! We want to be affordable and reachable for anyone who wishes to use our service.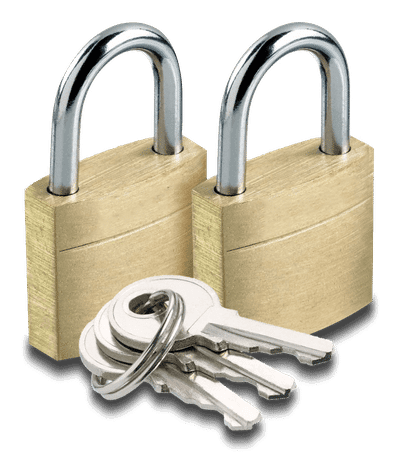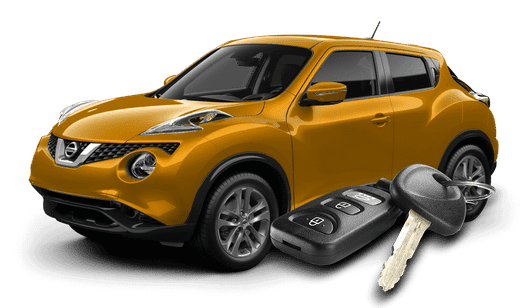 24 Hour Automotive Locksmith Locksmith Calgary
Locksmith Calgary has qualified and expert locksmiths available any time of the night or day, weekend or holiday.
They are experts at opening  even the most difficult of vehicles
Handling the best security systems with ease and without damage to your vehicle.
Always equipped with the latest in car unlocking tools and the latest technology.
There is no doubt, we can get the car door open, at a great price and get you back on the road.
Ignitions unjammed and changed
Key extraction
Lost your car key or is the key not working? We can make you a key on the spot and at a better price than the dealer!!
Also, for older vehicles, it can be difficult to find someone to make a key
Not even the dealers can do it. So call us and your vehicle key dilemma will be solved.
Likewise, jammed ignitions can be replaced on the spot and a new key made!
Business Lockout - Locksmith Calgary
We get it here at locksmith Calgary, you need your business doors opened as quickly as possible.Your  Customers are waiting, and even lining up!
Just call us and we'll send our closest locksmith to your location. He will be there in less than 25 minutes.
We provides 24 Hour locksmith service for all emergency situation. Also, all of our technician are mobile and always available to come to your aid.
Moreover, they carry a wide range of tools and equipment, so they could solve all commercial locksmith problem on!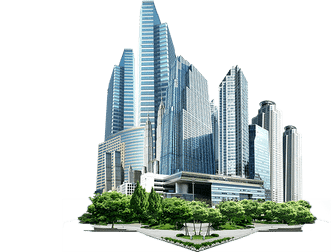 Commercial Locksmith Calgary
Commercial lock change
Lock re-key
Master re-key
High-security upgrades
Locksmith In Calgary has a large selection of commercial locks to upgrade or replace
your current locking systems and add-on solutions as well.
Master re-keying services allow or restrict access to certain areas and certain employees on the premises.
Maybe you have a disgruntled ex-employee not returning a key? In this instance, re-keying that specific lock is a cost effective solution for your business.
Call now for a free estimate for commercial lock change or re-key 5 locks and up!
For all your locksmithing needs Locksmith in Calgary has you covered! Call us now at: 403- 800-9331  for any of our services in record time!!
We are the best in the business of locksmiths!!
Fastest Response Time
Best rates for all services
24/7 Service anytime
Satisfaction guaranteed 24/7/ 365 Customer Support

Only 15 Min Response Locksmith In Calgary

Save Money Best Price In Calgary