24 Hour Locksmith Services
Mobile Emergency Locksmith in Calgary
We at Locksmith Calgary are available for all emergencies any time of the day, night or holidays.
Our technicians are qualified and experienced at handling all possible emergencies.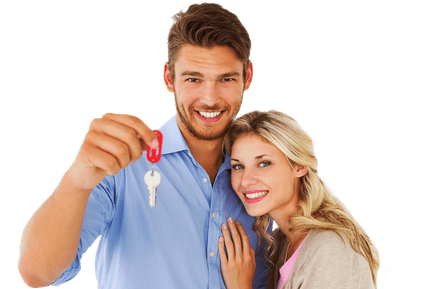 Contact Us - 24 Hour Locksmith Calgary

Need an Emergency Locksmith ASAP? Just give us a call and we'll be here to help ASAP! Call now at 403-800-9331

Locked out of your house in the middle of the night?We can help at no time! Call us at 403-800-9331

Locked the car with the keys inside? Having problems with the ignition ? Our technician can help!

Found yourself in a need for a new car keys? No matter what car it is, we can help! Call no  403-800-9331

Moved into a new place and want to change the locks? Our prices are the lowest in the market!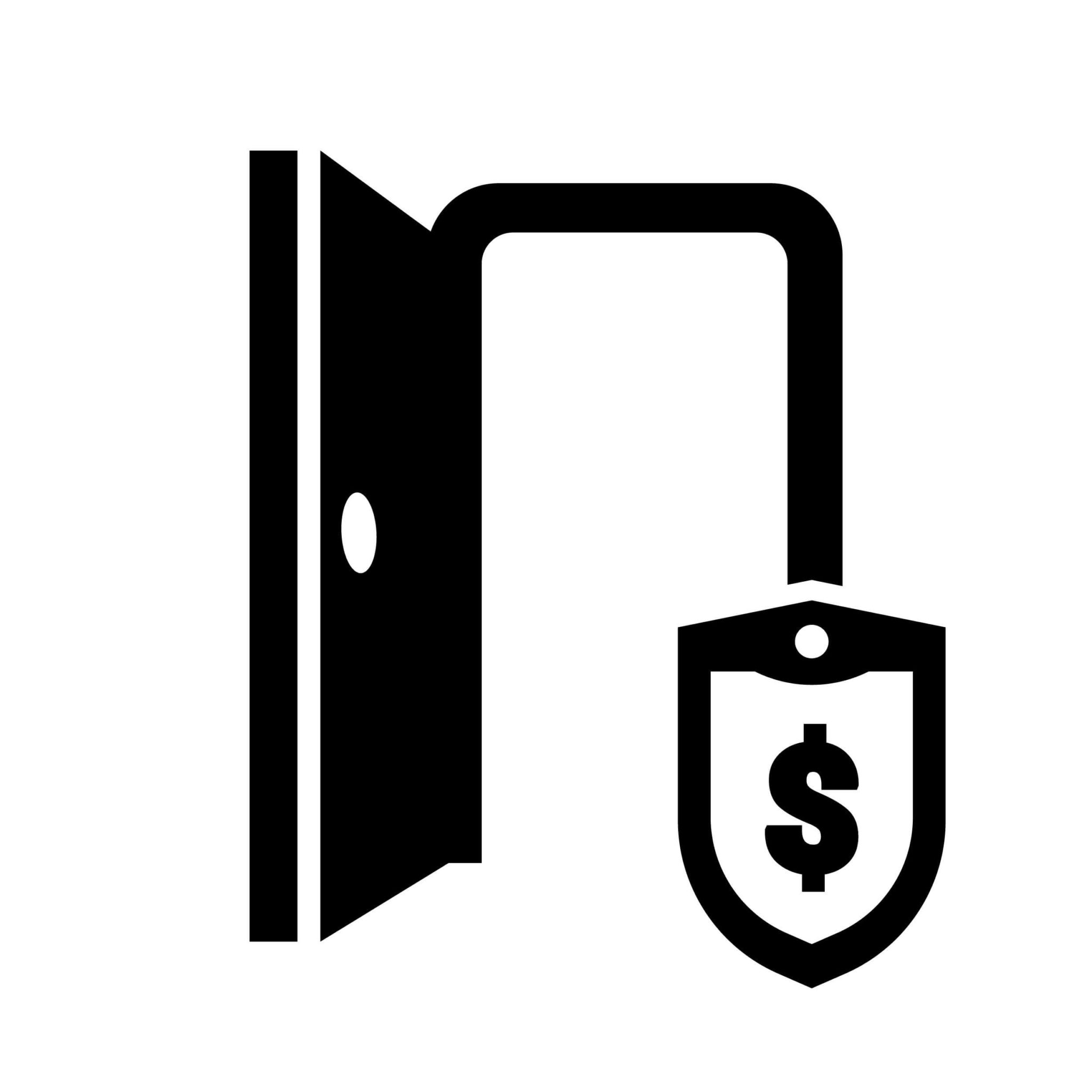 Let us know what's the problem by a phone call or an email, and we'll send our technician to help!
Available for all emergency
any time
of the day, night or holidays.
Price List - Locksmith Calgary