Locksmith Calgary Southeast – Fastest Response Time In The City
Need help? Call Locksmith Calgary Southeast!
We have technicians stationed in and around the Calgary southeast area ready and waiting to assist you.
Call now for immediate service! 403-800-9331
Locked out of your car?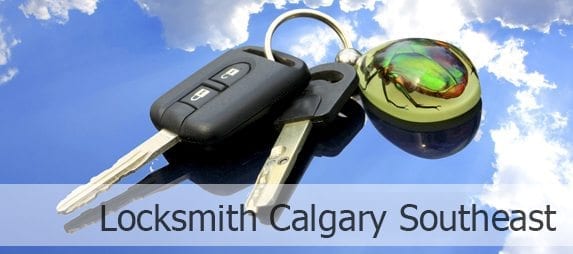 This is a very unhappy event. Perhaps your child is locked in, a very serious situation and you need someone to come right away!!!
That's why were here and always on call and available to get your car door opened. 24 Hours a day 7 days a week, 365 a year!
Locksmith Calgary Southeast understand the emergency of this and other lock out situations.
Pet locked in the car
Stranded in a remote area of the city
Lost car keys
Ignition jammed
Broken keys
Locksmith Southeast Calgary – 24 Hours a day 7 days a week, 365 a year!
Our technicians are professional and capable to handle any kind of car lockout emergency you have.
Above all, we understand that this is an unpredictable event, that can be very unnerving.
Nevertheless, that is why we keep our rates low and offer the best and fastest service in Calgary.
Your day has taken a bad turn and we are here to turn it back around for you!!
Call Locksmith Calgary SE now and your back into your car and back to your busy day!!
Locked out of your house?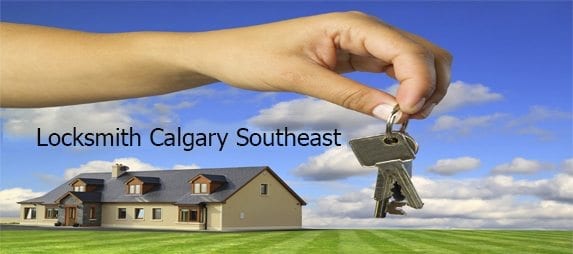 Stuck outside you very own home and you've tried to get in and there is no way or it's an emergency and your child or pets are locked in.
We're just a call away and only minutes till we arrive to quickly open your door properly with no damage to your property.
Commercial Locksmith
Locked out of your business?
Locked out of your office?
The work day has begun and you need to have your business doors open and ready for your customers.
All of our locksmiths are competent and proficient with all commercial locks and locking systems.
Locksmith Calgary Southeast is available anytime to make sure you get your doors open and back to business as usual!
Call Now 403-800-9331 Locksmith In Calgary.