Mobile Locksmith Calgary – 24 Hour Locksmith
Mobile Locksmith Calgary provides services that operate as a mobile locksmith would, making emergency roadside calls around the clock.
Locked out of your business? or car?  Whether you're in Calgary, Airdrie, Okotoks or High River, we've got you covered.
Call us now at: 403-800-9331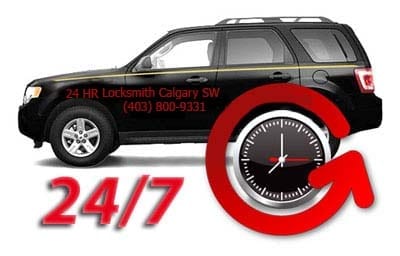 What we offer:
Fast Response
Emergency Car Lockout Service
24 Hour around the clock service
Excellent Customer Service
Emergency House Locksmith Service
Insured, licensed and bonded
Commercial Locksmith Service
Emergency Car Lockout  –403-800-9331
Especially relevant is that our rates are reasonable for all emergencies.
Moreover, our technicians are available anytime of the night or day to suit your schedule and business needs.
Remember that we always have the same affordable prices and great quality service and workmanship, that we take pride in, no matter what time of day.
Mobile Locksmith Calgary's mission is to provide our customers with secure quality locksmith services at great and affordable prices at anytime it is required.
Emergency House Locksmith Service
Are you  locked out of your house just at the start of your day?
If that is the case, you need fast and professional service, and that is where we come in.
Our technicians are qualified and efficient at getting any of your locks around the house open.
Furthermore, we can help with bedroom, garage door, gate or safe locks as well.
Mobile Locksmith Calgary technicians are licensed, bonded and insured.
Also, they carry a full complement of quality locking systems in all of our vehicles.
From standard and medium locks to high security systems all in the latest in locksmithing technology.
They get the door open and can get the locking system working at any time of the day or night.
 Commercial Locksmith Service
Whether it's a break in or vandalism, this is a very unnerving and stressful event!!
And finally, that is why you need the best and most capable locksmith to open, repair or replace your locking system and re-secure your business. Enabling you to be open for business right away.
Call us now to book an appointment at: 403-800-9331