South West Calgary Locksmith – 24 Hour Locksmith Service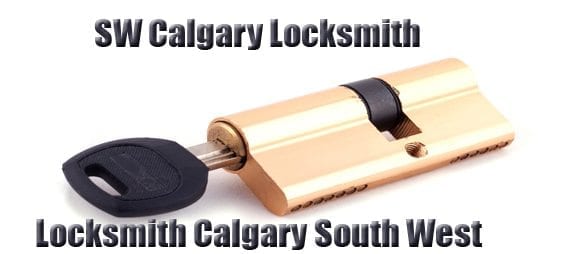 Call us Now (403) 800-9331, and we will send a technician to help you out immediately! At South West Calgary Locksmith we understand that this unpredictable event can happen at any time of the day.
All of our technicians are on standby waiting to come and assist you anytime of the day or night. Help is just minutes away!!!!
Locked out of your house in the middle of the night? Our company is on the way.
Whatever the situation, you need to get back in as soon as possible. We are available to assist with any and all house lock out emergencies.
 #1  Locksmith in Calgary SW  Call now (403) 800-9331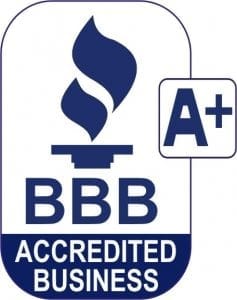 South West Calgary Locksmith Services provides:
House lockout
Affordable and competitive rates
Car locksmith Calgary
Car keys made
Safe Unlock/ Install new safe
Door repair in calgary
Car Lockout
SW Calgary Locksmith have licensed and trained technicians with all the latest car unlocking equipment.
We get the job done quickly and professionally and our rates are affordable and competitive.
Our locksmiths are always driving all around Calgary so we are consistently just minutes away from you.
We Can Travel To You At Your Convenience
Your safety and security is of utmost importance to us and our staff is trained and specialized
In recognizing and responding to every situation and sending out the help in a timely and efficient way.
There are no worries with our mobile locksmith service.
Our price is right and help is already on the way the minute you call.
24 Hour Mobile South West Calgary Locksmith
Rest assured that you are in good hands with our company. We have been established
in the community and operating for 25 years. We hire only the best and most trusted
technicians and staff. All of us work and reside in Calgary SW and surrounding areas.
and you are back in your car and back to your day in no time!!!
Professional and courteous staff and technicians.
Licensed, Insured and Bonded. We make ourselves available 24/7 for fast and efficient service.